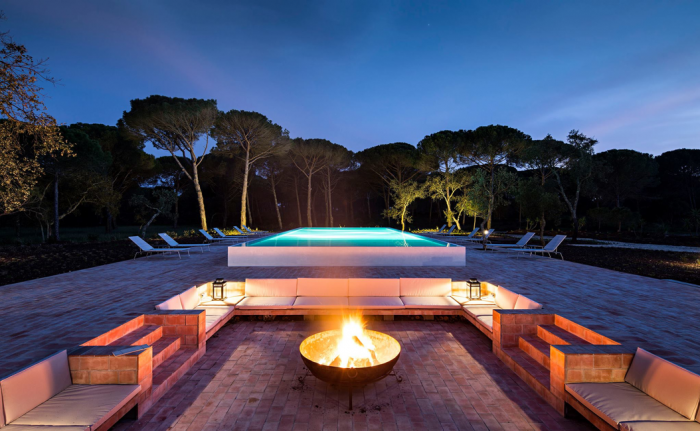 Sublime Comporta
Portugal is certainly in the midst of quite the travel boom at the moment with much to offer the well-rounded tourist from north to south. For wine enthusiasts seeking the road less traveled, a stay in the Douro Valley is a must. A historic visit to Lisbon, a world-class city and the country's capital, is trendy and charming all at once. Then there's Portugal's warm and dry coastline – stretching for some 100 miles – offering pristine sandy beaches and turquoise blue waters for as far as the eye can see.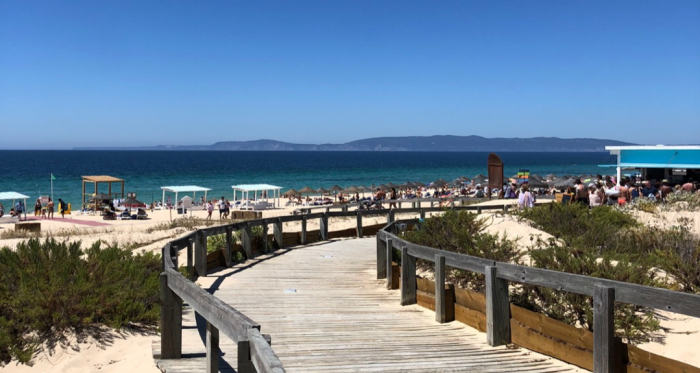 Whitney Spielfogel
Likened to Montauk or Tulum before their awakenings, the under-the-radar vacation destination of Comporta is quickly becoming a household name. This sleepy seaside village is definitely the next "it" holiday hotspot – and I'm here to give you the inside scoop before it's hard to snag a reservation at the hippest hotel in town.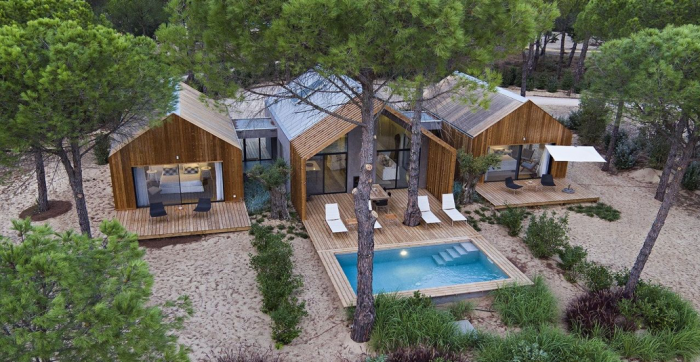 Sublime Comporta
Located an hour and a half south from the international Lisbon Portela Airport (airport code: LIS), lies the Comporta area, which has been a beloved local vacation destination for the Portuguese for quite some time. Until 2014, there weren't many places to stay in the region until owners Gonçalo and Patricia Pessoa opened the Sublime Comporta – an unspoiled rustic-chic compound – begging for the jet set international discerning traveler to discover it. 
With a word like "sublime" as the lead-in for the name of a resort, it's a tall order from the get-go, but the property lived up to its designation. Hard to believe that such a beautiful hotel, settled on 40-plus acres, was only an hour or so away from a major international airport and hustling and bustling city. The unforgettable beauty of the surroundings… the property's extreme tranquility… a laid-back retreat that didn't skimp on luxury… these are just some of the elements that made a stay at the Sublime Comporta so memorable.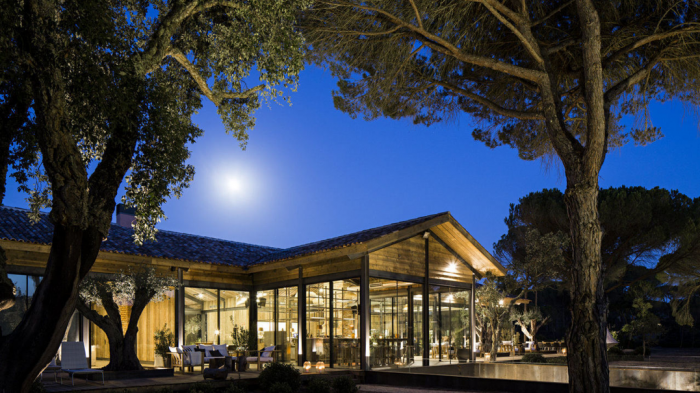 Sublime Comporta
Travelers with an eye for design will adore this property. The hotel's grounds feature a stunning infinity pool and massive fire pit sure to wow your Instagram followers, as well as a stylish spa with its own indoor pool. The common spaces and main house are super-chic and offer compelling architecture. With a newly coveted status in the works and a fan club starting to grow, Sublime Comporta has been adding to its initial property offerings. This past summer, the hotel unveiled their nine new bio-pool suites, for a total of 23 bedrooms and suites, as well as 2, 3, 4 and 5-bedroom cabana villas.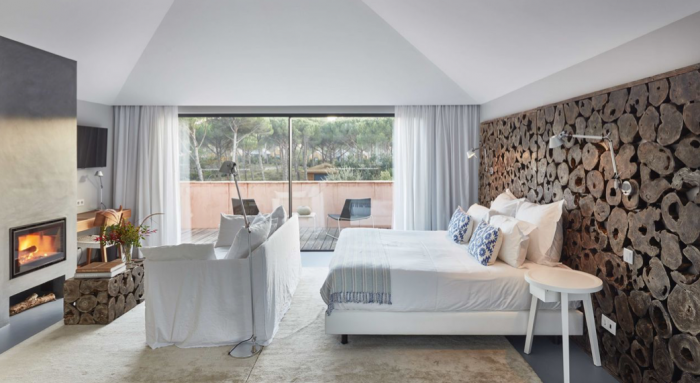 Sublime Comporta
The food and beverages offered on-site at the resort's three main restaurants were creative and tasty – with local and seasonal highlights – where, more often than not, the food was plucked straight from the property's organic garden. Other standout meals in the region included dinner at Dona Bia, attracting locals and tourists alike (my mouth is still watering from their specialty shrimp… be sure to call in advance for a reservation!), and tapas at Cavalariça. 
Not only was the food fresh and extremely appetizing – the sun was shining without a cloud in the sky, day after day. Access to the region's unspoiled beaches is a top reason to visit Comporta. The Sublime hotel is a short drive from Comporta, Carhaval and Pego beaches, and approximately a 15-minute trip from the main town, wonderful for boutique shopping and walking around. While Sublime offers bicycles to its guests, a rental car is a must in order to get around to the various beaches, village and restaurants off-property.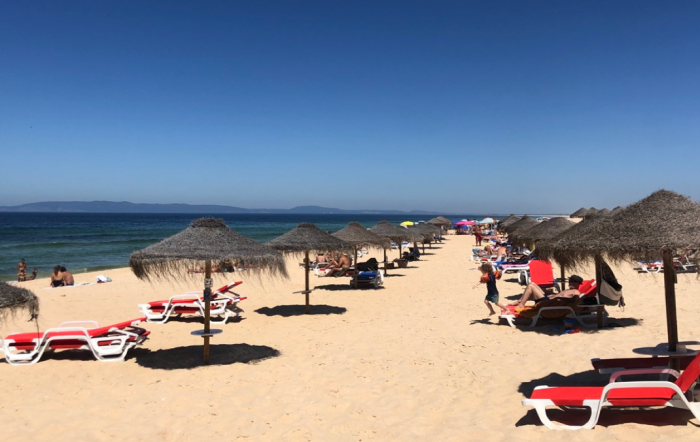 Whitney Spielfogel
Whether it's a city rendezvous in Lisbon or Porto, a spectacular wine region excursion in the Douro Valley or some rest and relaxation on the coast (or a combination of all since it's easy to get around the 35,000 square mile country), there's something for everyone in Portugal!