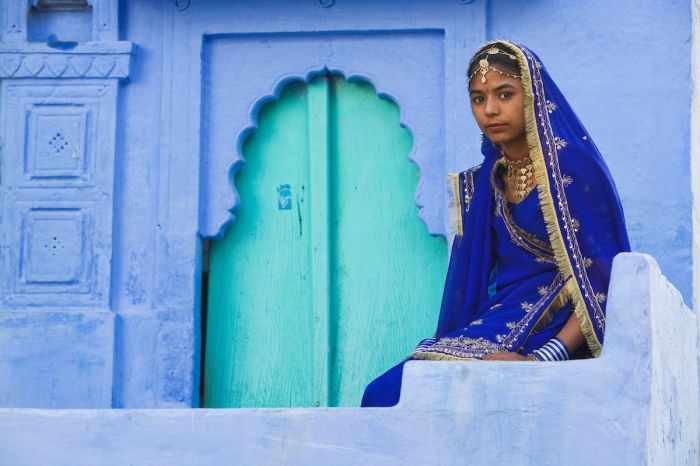 Photos Courtesy of Wild Focus Expeditions
Mark Twain once said that India is "the One land that all men desire to see, and having seen once, by even a glimpse, would not give that glimpse for all the shows of all the rest of the globe combined." India is truly a place like no other and visiting it ranks so high for millions of people around the world that it can't even be ranked on average bucket lists. A thrilling combination of sights, smells, tastes, and sounds, a trip to India can be whatever you want it to be. That said, it can be a very intimidating place to visit for a first-timer, which is why we recommend joining Wild Focus Expeditions on their Tigers & Colors 2020 adventure.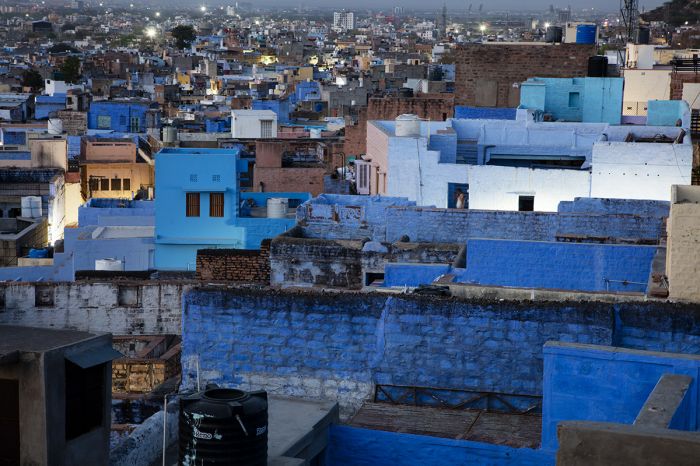 "India causes a stimulation of our senses and is a country of stark contrasts: a plethora of vibrant colors, sweet smells of curry and coriander, deafening noise in the cities, silence and peace in the forest reserves, huge concentration of people during festivals or the empty deserts of Rajasthan," writes the company. "When traveling in India you will never experience a dull moment. India is one of the most fascinating, colorful, exciting and wildlife-rich countries in the world."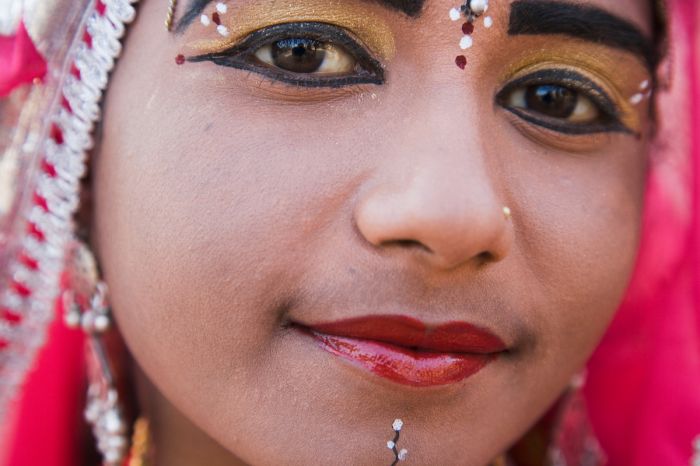 Currently booking for April 1 – April 14, 2020, this 14-day excursion allows for a maximum of eight people and is priced between $9,750 and $11,250. Over the course of two weeks, you will visit countless cities and have once-in-a-lifetime opportunities. In fact, on day two you will be touring the Taj Mahal, which was famously built by Emperor Shah Jehan to commemorate his eternal love for his wife Mumtaz.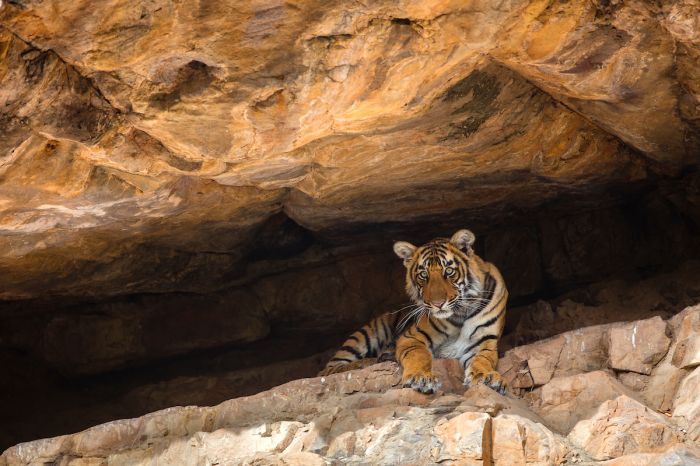 One of the biggest selling points is the chance to find yourself eye-to-eye with Bengal tigers while exploring one of India's greatest national parks, Ranthambore National Park. For five days you will be joined by local guides for game drives, while getting to know the vast wildlife reserve that is home to tigers, leopards, and marsh crocodiles. A former royal hunting ground, the park's most famous landmarks include the imposing 10th-century Ranthambore Fort, the Ganesh Mandir temple, and Padam Talao Lake.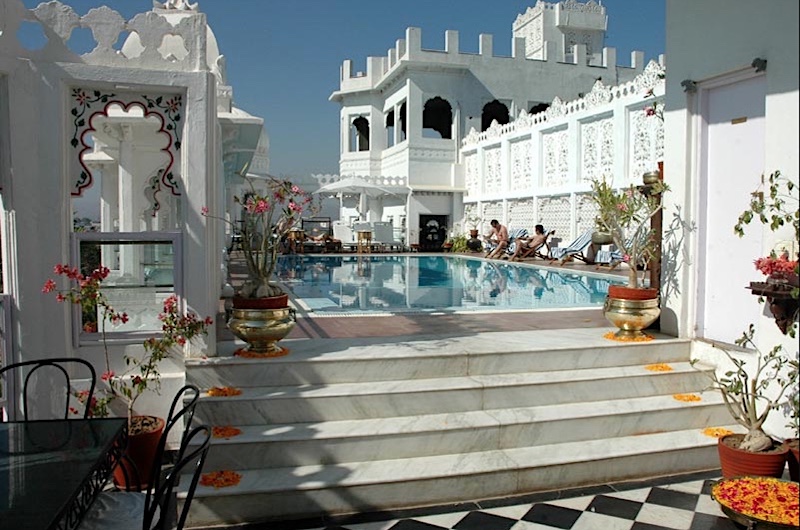 Next up is Udaipur. Once you arrive, you will have the chance to tour the City Palace (the largest in Rajasthan and is still occupied by the Maharaja), Saheliyon-Ki-Bari (a garden for the maids of honor of the queen), have a boat ride along Lake Pichola, and visit Jagdish Temple. Then, on your way to Jodhpur, you will be taken to the famous Jain temples, which boasts beautiful and delicately carved sculptures, each one different from the other.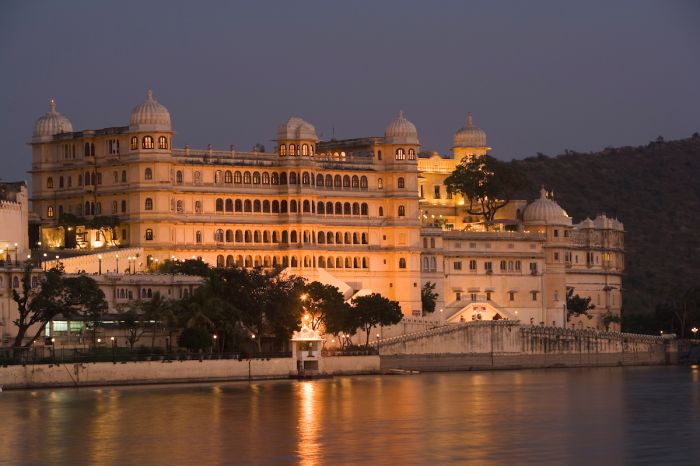 In Jodhpur, which is a 15th-century city sitting on the edge of the Thar Desert, you and the rest of your group will get to explore the gigantic Mehrangarh Fort. As one of India's largest forts, it sits on a hill overlooking the city and features a series of impressive gateways. Its museums house an outstanding collection of the Jodhpur royal family's memorabilia, including jewelry, miniature paintings, elephant saddles, royal cradles, decorated tents, and the royal cenotaph – a marble memorial with elegant lattice carving. You will also get to visit Jaswant Thada and Umaid Bhawan Palace.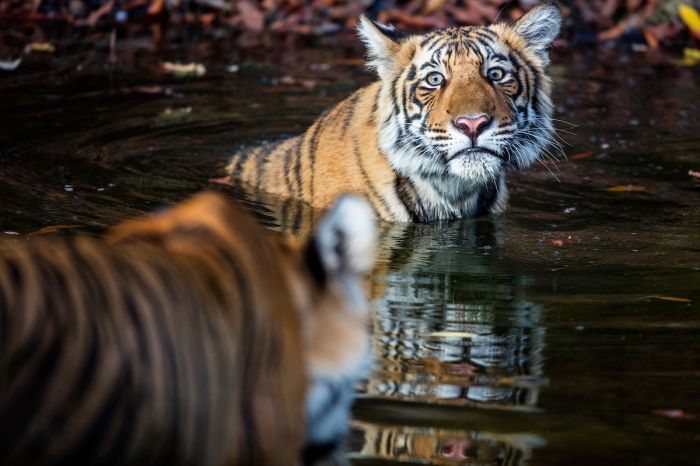 Of course, this is just a small taste of what you will experience while on Wild Focus Expeditions' Tigers & Colors 2020 adventure, so make sure to reserve your spot now if you want to see for yourself.